Helping Families Live Healthy

The ACT! Get Moving program through Yakima Valley Memorial is on a mission to help families build a lifetime of healthy habits. Classes happen three to four times each year, with cohorts of 15 students in each class. The students and their families learn about setting goals, exercise, healthy cooking, reading nutrition labels, and other foundational skills for maintaining a healthy weight.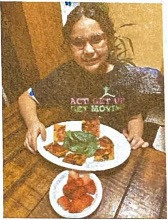 ACT! classes last for 12 weeks, and each weekly class consists of group exercise, cooking, and discussion on healthy eating. Classes are offered in both English and Spanish. Toward the end of the session, classes move to the YMCA so kids can find activities they enjoy. In addition, classes on yoga and Zumba are offered both in person and online.
Students who participate in the class must be referred to the program by a health care provider, and they must have a BMI greater than 85th percentile. Tuition costs are 100% funded by generous Memorial Foundation donors.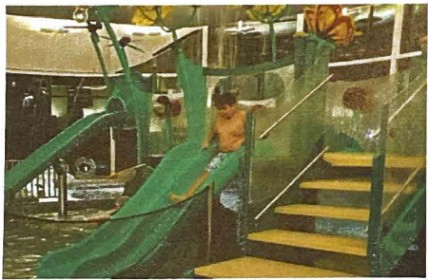 Each year, ACT! helps children and their families lose weight and feel healthier. One participant even lost 100 pounds and now returns to speak to classes about their success with the program! These results are incredible and have a real and lasting impact on the health of families throughout our valley.
This life-changing program is only possible because of generous donations from people who are invested in the wellbeing of our community. Thank you to all our donors for your continued support! If you are interested in helping fund the ACT! Get Moving program and other programs that are part of our Healthy Yakima initiative, please visit our website at memfound.org.
"My family has learned so much from the ACT! program. The program has offered a variety of ways to learn how to eat, how to read nutrition labels, and a guide to make better life choices. Hunter and I enjoy learning new recipes and then trying them again at home. We have enjoyed meeting new friends who share in our struggles. We are fortunate to have this program in Yakima. This is life changing for our family!"
- Mother of Hunter, age 11